Beaverhead Adventures | Fuel Your Montana Adventure
Offering you the best rental prices on four-wheelers, side-by-sides and snowmobiles in southwest Montana. At Beaverhead Adventures we believe in providing you with everything you need to create lasting memories and miles of smiles in the Montana Wilderness. Contact our team today to learn more about exploring and hunting near Dillon Montana.
Find Your Adventure Adventure Vehicle
Browse our full fleet of snowmobiles, side-by-sides, and ATVs. We have the machines to get to where you want to be in the wilderness of Montana.
"Mark is a good guy.  He's fair and works hard to provide a service for out of towners.  He went out of his way to drop the vehicle off at the airbnb that we stayed at.  I would recommend his business to anyone headed out there." – Ben Heller
About Beaverhead Adventures
Miles of smiles are found at Beaverhead Adventures.
At Beaverhead Adventures located in beautiful Dillon, Montana and the heart of Beaverhead County you will find a reliable fleet of ATV's, side-by-sides and snowmobiles to power your next adventure. We believe deeply in helping our customers create a memorable experience in Montana wild by providing them with the adventure vehicle and experience they will remember for a lifetime. Our team has spent a lifetime living in Montana and knows the Big Sky Country like the back of their hand. Our beauty truly makes us shine with large mountain peaks, vast prairies and inspiring wildlife.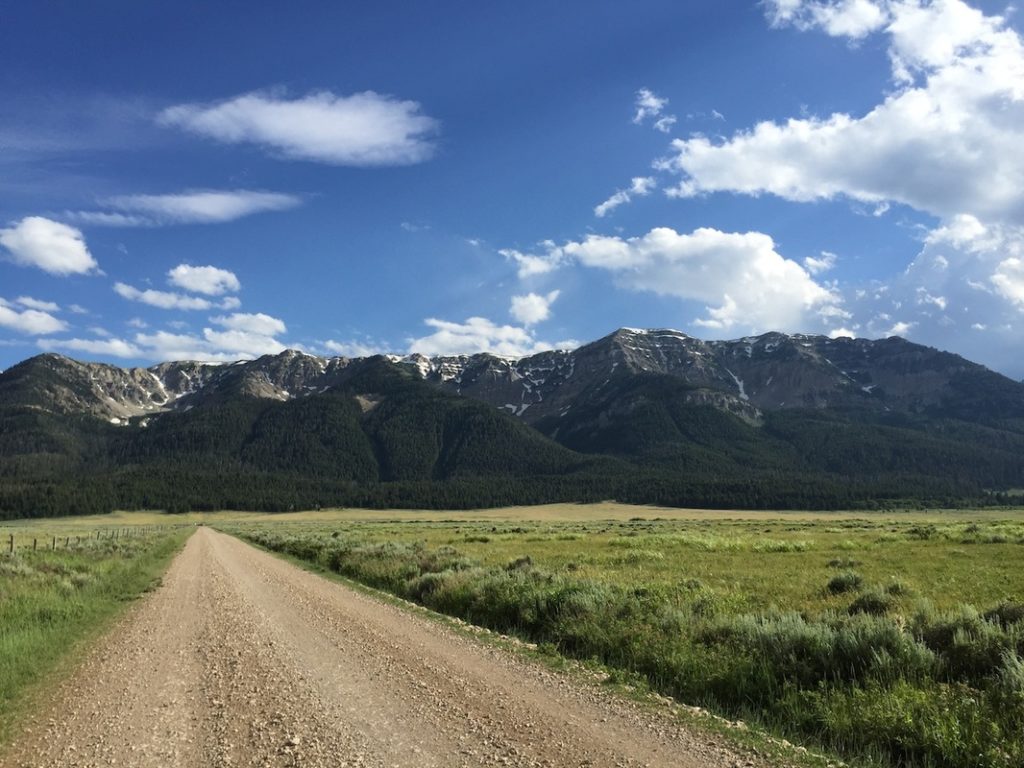 Our simple rental process makes it easy for your to find the right machine for your next adventure and either reserve it to be picked up or delivered to you. Find your machine, decide how many days you would like to rent it for, and either reserve it online or give us a call and we can complete the reservation process over the phone. Once your reservation is complete you show up at our location to pick up and head out on your adventure or have our trusted team deliver your rental to the preferred drop off location of your choice.
If you do not find what you are looking for on our website, then give us a call and we will be happy to help you out.