Come explore the frozen valleys in a winter wonderland, perfect for our Polaris, Ski-Doo and Artic Cat Snowmobile fleet. We are proud to announce our "NEW" Anaconda location with Sugar Loaf Lodge & Cabins, next to the Mount Haggin snowmobile area, where they receive an annual snow fall of over 150″ of snow! Book now to start your snowy expedition- you won't be disappointed.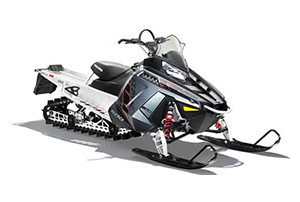 $255 per day or $203 for 3+ days
All- purpose deep snow tough, the RMK 155′ is for the 50/50 crossover riders that want deep snow maneuverability with Rider Balanced on-trail confidence with a 600 Cleanfire Engine with Electric and Handwarmers. "Fly Racing Helmets" included if need.
Ski-Doo Summit 600R SP E-Tec 154"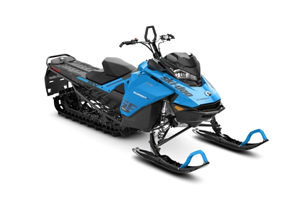 $255 per day or $203 for 3+ days
E-TEC SHOT starter eliminating the dozen of rope starts over the day. With narrow body panels, bottom pan, and tunnel REV GEN4 platform is a lightweight design for effortless maneuvers. "Fly Racing Helmets" included if needed.
Ski-Doo Summit X 850 163"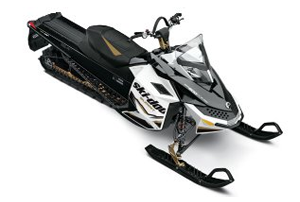 $245 per day or $2221 for 3+ days
Built to reach the top of the world. Lightweight, maneuverable, and powerful, there's no place you can't go. So when the mountain top tempts you, hold nothing back. Give in and pursue the peak.  "Miles of Smiles".
Arctic Cat TZ 1 1000 [2 Passenger]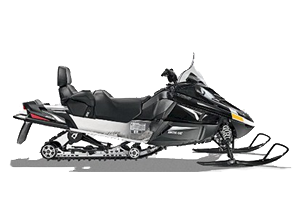 $285 per day or $257 for 3+ days
This 4 stroke machine has the capacity to carry two passengers and the power to get you to where you want to be in the Montana mountains. With heated seats and handgrips this is the ideal setup for you to enjoy the vast groomed trails in our area.
Polaris XLT 600 [2 Passenger]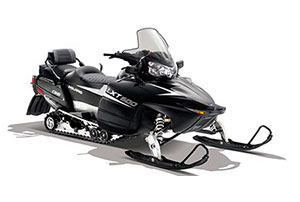 $285 per day or $257 for 3+ days
Sugar LoaF Lodge & Cabins
New Winter & Summer Rentals, Mount Haggin FW&P Recreation Area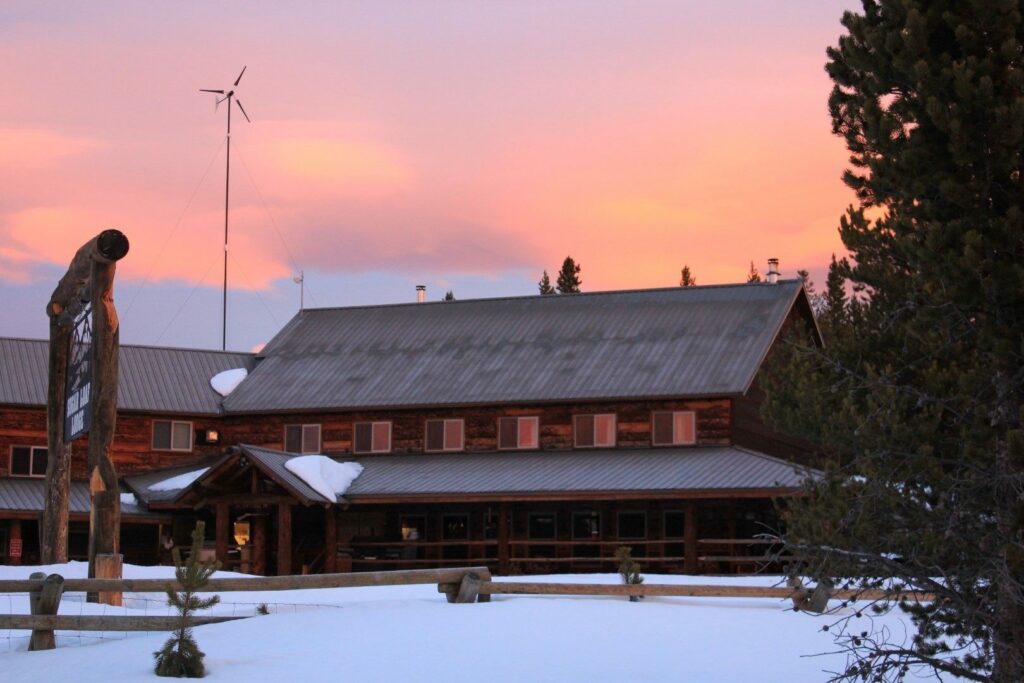 We have changed our main winter location, so you need not to worry about snow levels, annual snowfall is over 150 inches. This winter, we are snowmobiling at the end of November and expect snowfall nearly every day. Locals are still riding in April and May. This is a true hidden diamond. We at Pintler and Beaverhead Adventures are so lucky to be acquainted with this excellent retreat. Come see us, Jay, and Monica at the Sugar Loaf Lodge for an experience you'll treasure for a lifetime.
In addition, we provide delivery to the Georgetown Lake area and Red Lion snowmobile area. We want you to be able to maximize your adventure and ride two complete different areas of beautiful scenery. Looking for a longer adventure? We have other great locations in addition to these primary locations. I grew up in Montana, snowmobiling since 5 years old and I love showing off our beautiful state of Montana.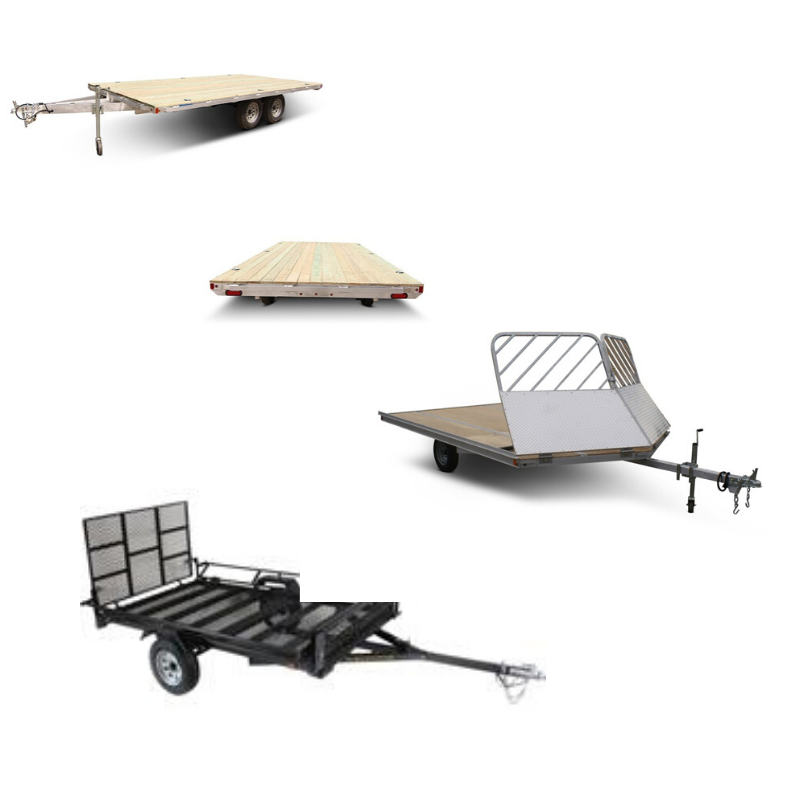 $10 – $50 per day
Our trailers can haul up to 6 machines.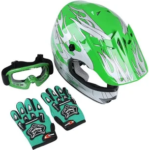 Inquire for Pricing
Please ask about gloves, helmets, and goggles to help keep you safe on your adventure.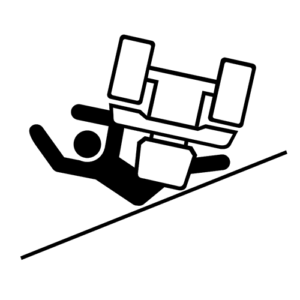 $60 per day
Accidents happen, so why not be covered? Waiver covers all damage less your $2,000 deductible.